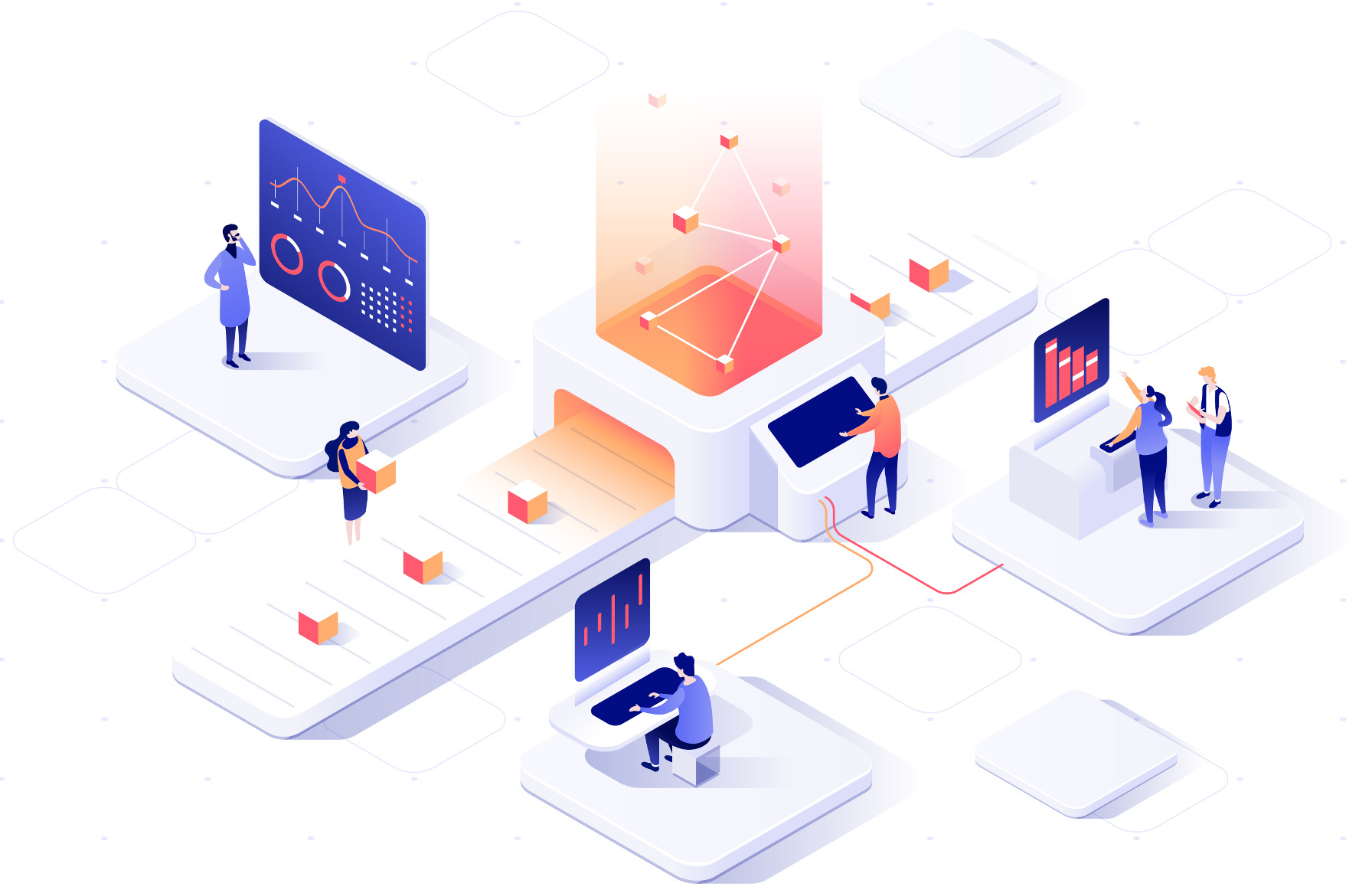 Workflow-Based E-commerce
We automate your
E-commerce
workflows
We create custom workflows to integrate your
E-commerce experience.
TRUSTED BY AWARD-WINNING E-COMMERCE TEAMS
INTEGRATE
Let's build
together
If your e-commerce store is struggling to keep up with demand, or if you've outgrown the cookie-cutter store options, you are in the right place. We want to solve your problems with you.