Turning your dreams into reality
In 2002, Avecom started with a vision to build high quality E-commerce websites for organizations. The core values instilled from the beginning remain to this day: availability, responsiveness, expertise, flexibility with a customer-centric approach to all aspects of our business. We love changes, and our customers have been providing them for over 18 years!
Our team
We are a nimble team that responds to customer needs.
We are dedicated to providing excellent service in a timely manner.

We are here to serve you.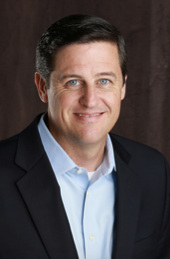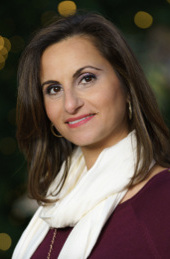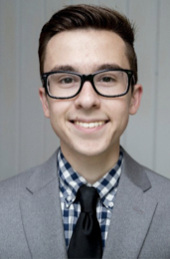 Schedule your free consultation now